Hey everyone! I have just been nominated by Shivalika @ Whimsy Journals for this lovely award and I would like to thank Shivalika for nominating me for this award!  Now, let's get started on this award!
RULES:
1. Show the award on your blog
2. Thank the person that has nominated you.
3. Share 7 different facts about yourself.
4. Nominate 15 blogs of your choice
5. Link your nominees and let them know of your nomination.
7 Facts About Me
1  Whenever I get stressed out from work (especially since I'm a cashier at a convenience store) I like to drink green tea to settle my nerves.
2. My favorite X-Men characters are Storm, Colossus and Wolverine!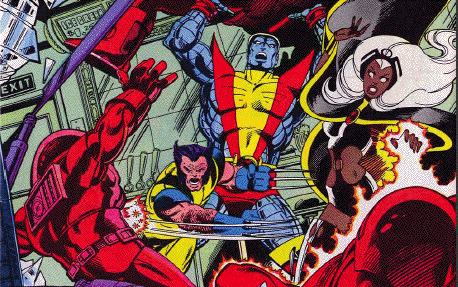 3. My favorite holiday of all-time is Christmas.
4. My birthday is on February 4th.
5. I enjoy doing Tae-Bo exercising whenever I have the time to do so.
6.  My favorite food is fried chicken and peanut butter.
7. My favorite book genres are romance, comedy, children's books and graphic novels.
I Nominate: