Hello everyone! Welcome to another Bookish Discussions!  Today's discussion is going to be on "Awesome Children's Library Designs!"
If there's one thing that's as good as reading books is having the perfect designs for your favorite libraries!  Here are some of my favorite designs from various children's libraries!
Laramie County Library @ Cheyenne, WY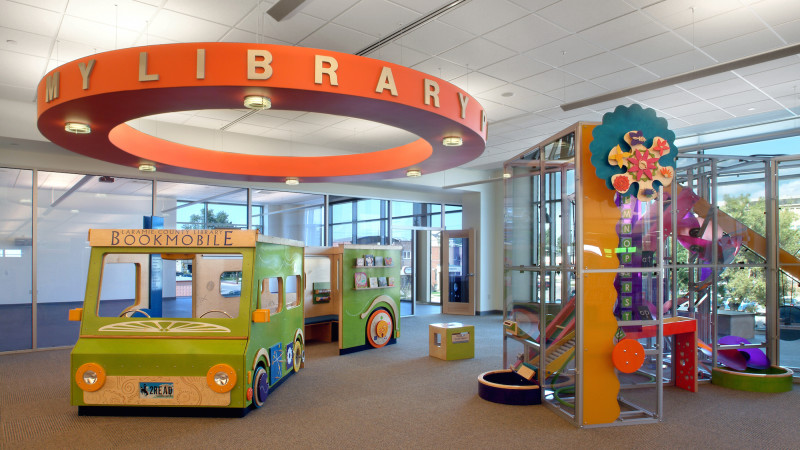 I just loved the fact that there is a little train going through the library and a little playground for the kids to play on while they check out books from the library!
2. Imaginon Branch Library @ Charlotte, NC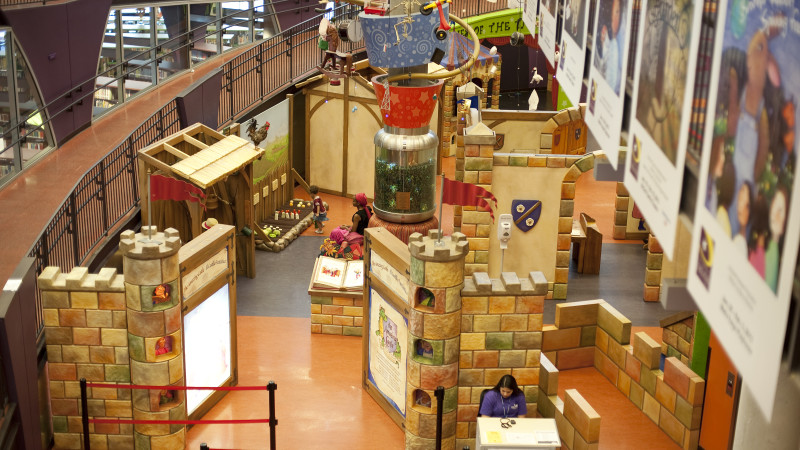 This is seriously one of the most creatively structured libraries I had ever seen as the castle setting really made this library stand out!
3. Franklin Lakes  Public Library @ New Jersey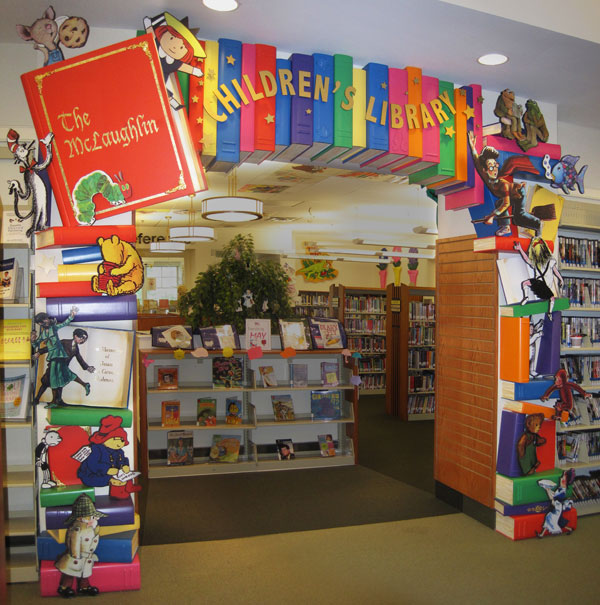 I just love the outside of this little library!
4. Children's Library, Central Public Library @ Singapore
I just loved the tree theme of this library and it just makes this children's library look so exotic!
5. Brentwood Library
So, what are some of your favorite children's library designs? Please feel free to respond!